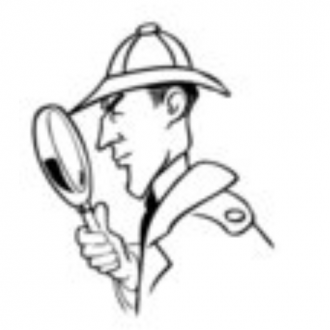 MARKS & SPENCER CASH FLOWS
There was little growth in sales revenue over the period, partly explained by the closure of retail outlets. Operations used up 89% of sales revenue in total, and financial charges used up a further 5%, mainly due to the generous dividends paid out to shareholders. Of the funds left available, investing in the future took up  86% and the remainder was principally used to reduce debt.
The company is in good shape, but it needs to improve its profitability. Just a ½% reduction in operating expenses with a ½% increase in sales revenue, would increase funds generated by operations by £1,400,000, a transforming figure.