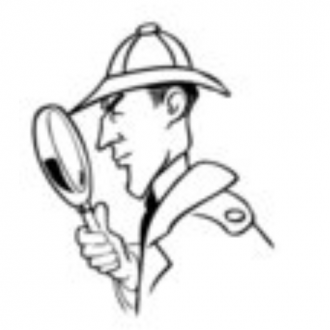 HOW TO REALLY UNDERSTAND A COMPANY'S FINANCIALS
First of all read my book "Understand Financial Analysis – The Thomas Cook Story – soon to be available.
You can  find these companies  in the 'cases' category. Download them – free!
Thomas Cook
Marks & Spencer: M&S RATIOS and M&S CASHFLOWS
Bonmarche
More will be added soon, so come back frequently.
If you have an interest in a particular company let me know, and if enough people contact me about it, I will publish my analysis here.