Sale!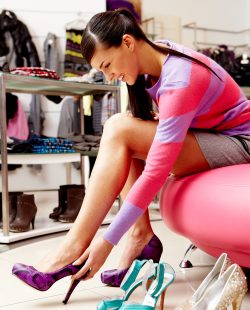 £4.99
This case is a bit more challenging.
Now that Julia's business has been trading for a year, she wants you to produce its financial statements and she is eager to hear what advice you can give her.
You are provided with:
   A spreadsheet
   Data
  Blank financial statements:
      Balance sheet
     Profit and Loss account 
    Cash flow statement.
Then you can calculate some ratios to see how well the business is performing.
What advice would you give to Julia?Answers are provided, of course.
Select options
Read More